Welcome to WP Bootcamp Philippines!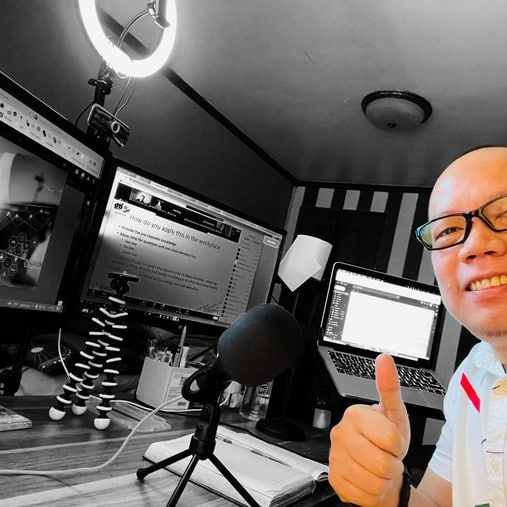 The newest WordPress community in town for actual training, workshops, or webinars for Filipino Freelancers, MSMEs, Business Owners, E-Commerce Entrepreneurs, and Students.
Learn and level-up your technical and business skills with our own unique, updated, and purposeful contents.
Sounds exciting?
Watch a replay of our very first bootcamp to get some sense and feel what we do together with the participants inside the sessions.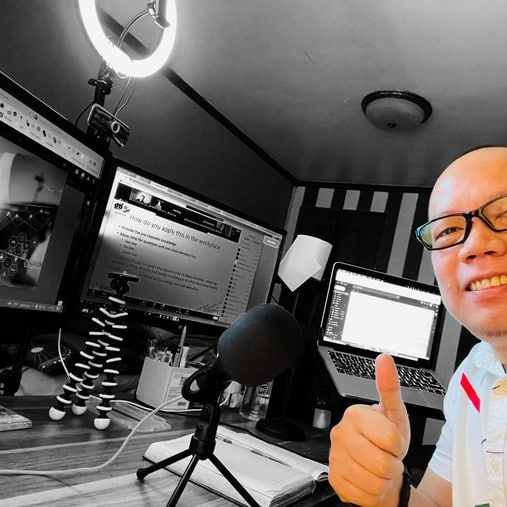 We intend to conduct a series of
NO-CODE WordPress Website
Development and eCommerce Bootcamp for Pinoys
We are often asked how exactly it works when you join each of our bootcamps.
Step 1: We conduct FREE for ALL online WordPress-related bootcamps via Zoom and Facebook Live.
Step 2: "Boot-Campers" who take "PRIORITY LANE" and Members get EARLY ACCESS to session recordings, training materials, and other perks offered.
Step 3: After 30 Days (or when the Course is ready), the Session Recordings and other perks announced are made available in the LMS for the Community to grab it either for FREE or with a minimal FEE.
Almost anyone interested to learn our NO-CODE WordPress Website Development and relevant WP skills can join our bootcamps.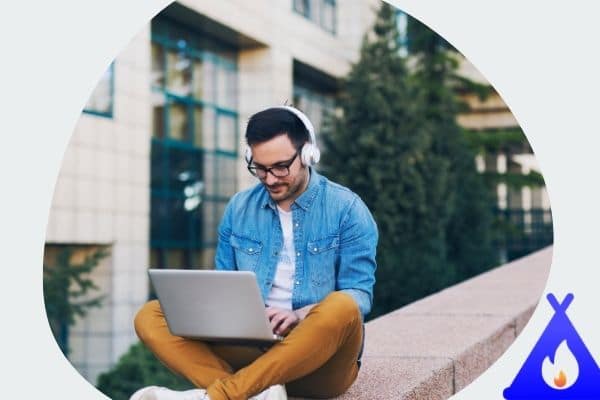 Freelancers / Online Professionals
We love sharing and helping Newbie freelancers and General Virtual Assistants to level-up their game with WordPress-related skills. 
Professional Freelancers who want to enhance and discover best practices from industry peers and fellow freelancers as also welcome.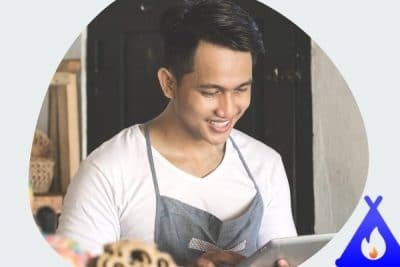 Business Owners / Entrepreneurs
Are you a business owner planning to put up your first online store with WordPress?
Or you already have your E-Commerce business, but you need to get your hands on the nitty-gritty in managing it?
We definitely have you covered!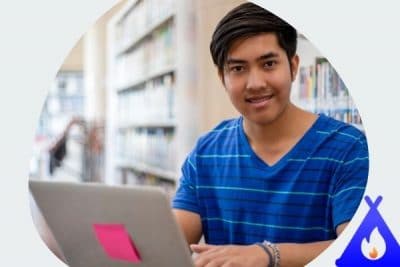 Preparing for the next steps after Senior High or College?
As long as you know how to use web browser tools and the internet, you can develop WordPress skills by joining our bootcamps.
Of course, Teachers can learn with us, too!
Previous Bootcampers Testimonials
Take it from our participants. Listen to what they're saying after joining our previous bootcamps.
JOIN our Community to get first dibs of bootcamp announcement and schedule!